Spotlight – grade 7 to 12
For the ambitious, aspiring young performer or those with a passion for the Performing Arts! Are you looking to be challenged and encouraged by highly qualified, inspirational staff, whilst surrounded by likeminded, creative students? Our masterclass program is divided equally between training and practical experience, with classes in each of the separate disciplines of dancing, singing and acting.
"Don't tell me not to fly I've simply got to"
– Funny Girl
Term 1 –  September 19th 2020 to December 12th 2020 – REGISTRATION OPEN
No classes – October 9/ 10th Thanksgiving
Term 2 –  January 9th 2021 to March 6th 2021 – 
REGISTRATION OPENS NOV 1ST 2020 
Term 3 –  April 10th 2021 to June 26th 2020 – 
REGISTRATION OPENS Feb 1ST 2021 
Covid 19 Response – Class update –  We will be closely 

working under

 the advisement of Ontario Health for the 

Fall session following regulations and 

implementing guidelines to ensure the continued health and safety of our students, staff and SCTS families.
As with many programs Scts moved to an online platform last term with great success, from this experience we have seen how much the students grow and thrive when able to access technique classes, lessons and warm ups online throughout the term. We have also seen wonderful results from the personal coaching and advice.  We will be implementing some of these structures into the program starting Fall 2020, enabling us to open up a whole new training and support network for the students to help them grow and develop on their personal journeys in the world of the Dramatic Arts.
What to expect 
Core classes – Practical classes in drama, dance and singing.                                                                                                                                                                                                                  Audition technique and practice
Music classes developing ensemble singing and music theory skills
Acting classes that explore approaches to text and character
Dance Classes cover the basics of ballet, broadway jazz, theatre dance through choreography.
Musicality classes that encourage students to look at the relationship between music and the process of acting using text, song and dance
Opportunities to focus on solo and small group performance.
Each semester consists of an audition and rehearsal process, culminating in a musical performance.
Same fees as 2018/19/20
Spotlight                            $500 + HST $65.00 = $565 Term 1 & 3
                                             $375 + HST $48.75 = $423.75 Term 2
Please see parents guide for fees breakdown and payment options.
Term 1 show tbd with students week 1
Students will get to vote for their favourite show – High School Musical, Descendants, Freaky Friday or Bring it On or will this be the winner?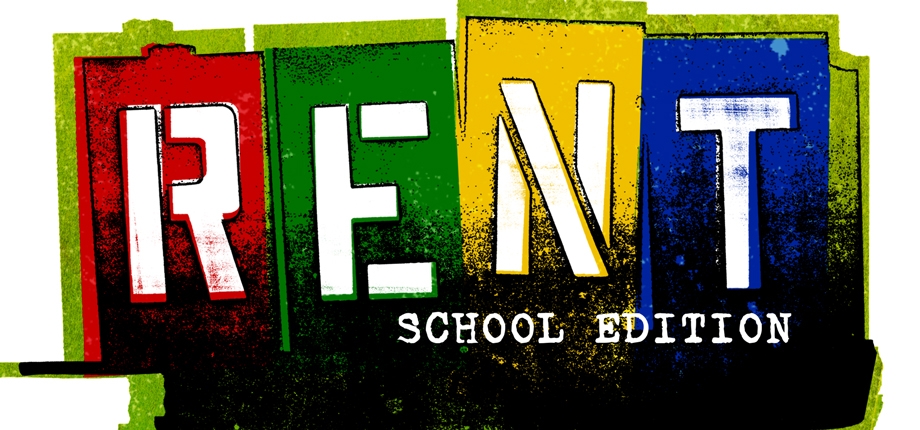 La Vie Boheme! Jonathan Larson's iconic Pulitzer Prize-winning musical that shaped a generation of audiences and taught us all to measure our life in love.
See below for venues and times.
Please note the staggered start & end times this semester, in response to the Covid 19 pandemic and continuing precautions to help keep the Scts family of staff and students safe. 
Saturday September 19, 26, October 3, 17 extended hours 2.5 per week , 

Saturday 24th October reverts back to normal class time & 2hrs per week
Saturday pm – Ottawa 
Orpheus house, (home of Orpheus Musical Theatre Society)
17 Fairmont Ave , Ottawa
Spotlight            (17.30)  18.00 to 20.00.            Full            

 
Saturdays PM – Kanata
Glen Cairn United Church
140 Abbeyhill Drive, Ottawa, ON
Spotlight             17.30 to 19.30 (20.00)